Nov 28, 2012
Finding a competent and reliable contractor is an important step to a successful and satisfying home improvement project. Finding a contractor that also offers the reliable, quality, brand name products that meet your needs can become a daunting task.
The internet, the yellow pages, radio ads, TV ads, they're all teeming with providers all making the same claims. So how do you select the right one? One easy step, since the contractor will be visiting your house, is to visit the contractor's house – their showroom.
By having a showroom, the contractor is displaying a commitment to the community. They are a real "bricks and mortar" business. They are invested in and a permanent part of the community.
A showroom is not simply a warehouse, with boxes stacked to the ceiling. The contractor's showroom will reflect the work that will be done in your home. By exhibiting products the contractor is not just showing equipment and fixtures, but a commitment to the product he displays.
Nationally recognized brand name manufacturers are pretty choosey about who they allow to display their trade marks and service marks. So, visiting a showroom also reveals the commitment the brand has made to the contractor.
At Complete Heat, our showroom displays these commitments with brands like Carrier, Napoleon, Guardian, Aprilaire, Empire Comfort Systems, LG, Fahrenheit and Valor.
Our most important product is your Peace of Mind.
We also proudly display our association with professional organizations like Building Performance Institute (BPI) and North American Technician Excellence (NATE) and Business Network International (BNI), and consumer advocate organizations like Angie's List.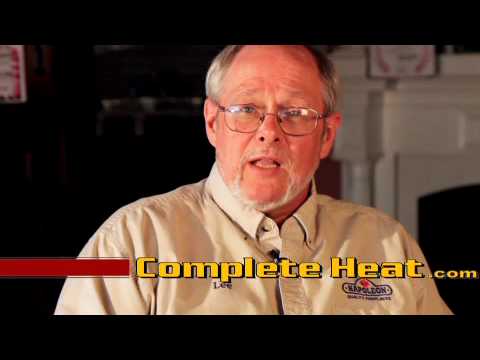 Service Dept., Emergency Service & Extended Hours Call:
716,681.3800